Thank You for Your Support
Because of you, we have surpassed our goal of 7,658 new donations in honour of each cancer patient diagnosed at The Ottawa Hospital last year! Your support helps fund promising research and the latest equipment so that we can continue to provide our patients with the best possible care.
Thank you.
Our Research Successes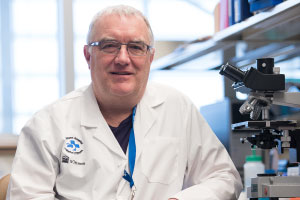 2000: Dr. John Bell discovers that a virus, called VSV, can kill cancer cells without harming normal cells. In 2011, his group publishes a landmark study in the prestigious scientific journal Nature showing the results of his world-first clinical trial based on this discovery.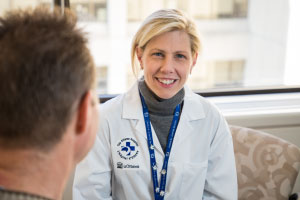 2017: Dr. Rebecca Auer's personalized vaccine, made with cancer cells infected with a cancer-fighting virus, cured abdominal cancer in animal models. Dr. Auer is preparing a clinical trial based on these findings.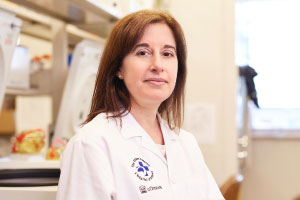 2018: Dr. Carolina Ilkow and her team first demonstrate that cancer cells use a unique approach to fight off viruses. Her team then builds a virus that blocks this defence mechanism. Proving very effective at killing normally resistant cancer cells, this may lead to better, more broadly effective immunotherapy treatments.