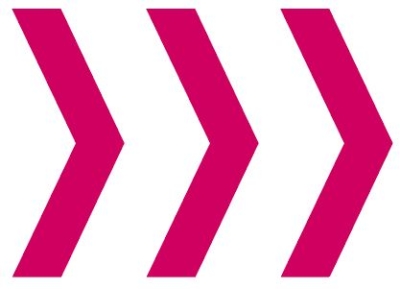 He was off-duty when he saw men fighting on a bike path. He called the police and tackled one of the men. This was remarkable because the summer before Ian had been bedridden from cancer.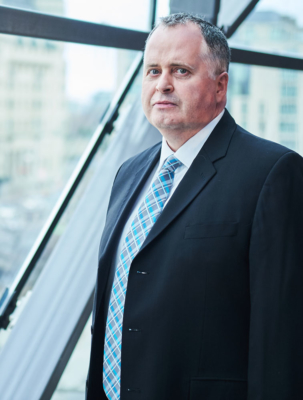 In 2013, Ian was diagnosed with melanoma—an aggressive form of skin cancer. After surgery to remove the cancerous mole and lymph nodes from his left groin and armpit, the 47-year-old Ottawa Police staff sergeant began a 10-month targeted chemotherapy treatment. However, in June 2017, his medical scans showed tumours in his abdomen, as well as his brain. Ian's cancer was stage 4. Ian's oncologist Dr. Michael Ong, a specialist in skin and urological cancers, suggestedan aggressive approach—a recently approved immunotherapy treatment.
"Immunotherapy does not directly affect the cancer itself. Instead, immunotherapy unmasks the cancer to your immune system. And the body's own immune system does the rest," said Dr. Ong. Immunotherapy is most successful in patients withadvanced melanoma, increasing the one-year survival rate from 25 to 80 percent. Ian started immunotherapy, but it made him so sick he was taken off the treatment. Yet in September 2017, his MRI scans showed that his tumours had shrunk. Ian received a single second treatment in mid-November.
"It did the trick," said Ian. Nothing showed up on his follow-up scans. All trace of his cancer was gone. When Ian had been diagnosed in 2013, options for immunotherapy weren't available. Infour years, research and clinical trials had changed that. The Ottawa Hospital is a leader in cancer immunotherapy research, both developing new therapies and offering patients experimental treatments.
Currently, 69 active cancer immunotherapy clinical trials are being conducted at the hospital. Immunotherapy gave the father of three his life back to watch his children grow up, and work at tackling more crime.
Click here to read more about Ian's story.

The Ottawa Hospital is raising funds for clinical trials to improve treatments and even find cures for cancer and other devastating diseases.
More Great Stories
'I walked through my darkest fears and came out the other side.'
It would be a routine mammogram, which would turn Annette Gibbons' world upside down. The Associate Deputy Minister in Agriculture and Agrifood Canada would soon begin her breast cancer journey but she put her complete trust in her medical team at The Ottawa Hospital.
My why is you
Robert Noseworthy was diagnosed with a childhood leukemia at the age of 30. This was rare for someone his age and his prognosis was grim. 30 years later, he gives back to cancer research through THE RIDE with his grown children by his side.