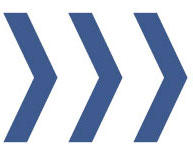 Ten years ago, Annie Grenon picked up a rare virus that damaged her kidneys. She ended up on dialysis.
"But the doctors and nurses at The Ottawa Hospital managed to do the impossible—they got me cured and back to normal," said Annie.
Annie had met Hernan Matute―the love of her life―in Peru where her father was a diplomat. When they emigrated to Ottawa in 1982, they had nothing but two suitcases, a toddler, and $500 in their pockets. But they landed on their feet: Annie as an accountant and Hernan as a manager at Bell Canada.
In 2005, Annie began working as Director of Finance and Administration at The Ottawa Hospital Foundation. She witnessed firsthand how donations to the hospital support clinical research, the purchase of medical equipment, and help improve patient care.
Their lives changed forever in the fall of 2015, when Hernan, who'd been having stomach trouble, received the results of his medical tests. He had cancer. And so their journey at the cancer centre began. Annie left her job at The Ottawa Hospital Foundation to be beside Hernan as he bravely battled this devastating disease. Sadly, the love of Annie's life passed away, his family beside him.
Annie and Hernan had talked about leaving a gift in their Wills to The Ottawa Hospital. Annie said this gave them a sense of deep satisfaction, knowing that in the future people, perhaps even their granddaughter, would receive the best possible health care when they need it most.
"My dear husband was gone. He was the light of my life, my everything," said Annie.
Annie said that Hernan still lights up her life daily through their children. Camille is a chartered accountant in Toronto. Diego and his wife live close by in Kanata with their three-year-old daughter, Sofia, who fills their lives with love.
To learn more about planned giving and how to help future generations, click here.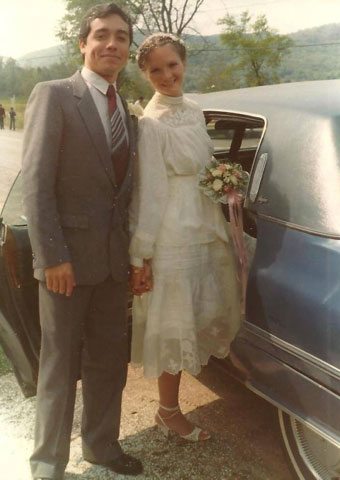 The Ottawa Hospital needs the generous support of donors like you to continue improving patient care.
More Great Stories
'I walked through my darkest fears and came out the other side.'
It would be a routine mammogram, which would turn Annette Gibbons' world upside down. The Associate Deputy Minister in Agriculture and Agrifood Canada would soon begin her breast cancer journey but she put her complete trust in her medical team at The Ottawa Hospital.