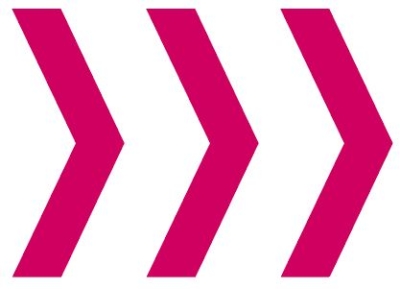 When Jillian was 18 weeks pregnant with Declan, she was diagnosed with metastatic breast cancer. She had a three-year-old daughter and a one-year-old son at home. It was a devastating diagnosis, but Jillian met it head on with optimism and determination.
Without treatment, she was told she wouldn't survive to give birth. However, her oncologist Dr. Mark Clemons prescribed a chemotherapy cocktail to keep her cancer at bay without harming her unborn child. Dr. Clemons, who came to The Ottawa Hospital from Princess Margaret Cancer Centre, is leading clinical trials for breast cancer that are changing the treatment of breast cancer around the world. Jillian had a mastectomy and a dozen chemo treatments tailored to her special case. On February 1, 2015, she gave birth to a healthy baby Declan.
The 35-year-old laughs and chats so easily about her journey with cancer that it takes a second to realize how extraordinary it has been.
"I got a pretty gruesome, doom and gloom diagnosis, but I continue to pull life off," said Jillian.
After Declan was born, Jillian's scans showed the cancer had spread, metastasizing to her bones, liver, and lymphatic system. She was given less than two years. Jillian began participating in cancer clinical trials with new therapies that kept her cancer in check. When it spread to her brain a couple of years ago, she had whole-brain and CyberKnife radiation. A new medication that can cross the blood-brain barrier halted the growth of new brain tumours. Her cancer is not getting better, but it's not getting worse, either.
Jillian has surpassed the original two-year diagnosis by two-and-a-half years. "I'm happy to stay status quo," said Jillian. "I'm good with that. I feel great."
To read more about Jillian and her journey, click here.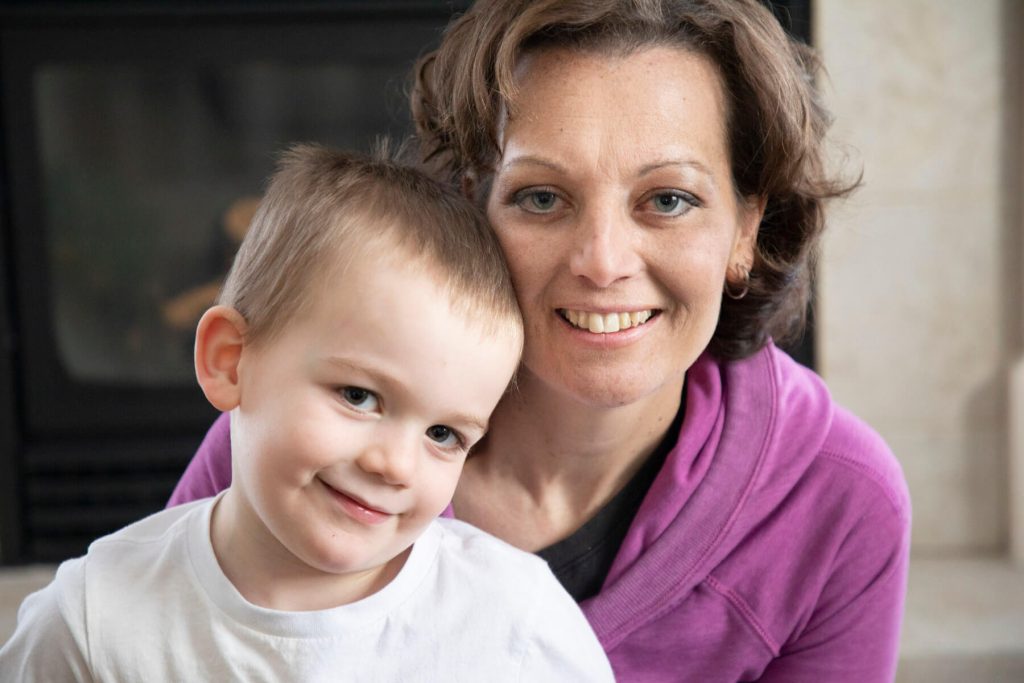 We need your help today to give patients like Jillian more time, more memories, more hope. Support our cancer clinical trial research today and help us develop new ways to treat this devastating disease.
More Great Stories
'I walked through my darkest fears and came out the other side.'
It would be a routine mammogram, which would turn Annette Gibbons' world upside down. The Associate Deputy Minister in Agriculture and Agrifood Canada would soon begin her breast cancer journey but she put her complete trust in her medical team at The Ottawa Hospital.
My why is you
Robert Noseworthy was diagnosed with a childhood leukemia at the age of 30. This was rare for someone his age and his prognosis was grim. 30 years later, he gives back to cancer research through THE RIDE with his grown children by his side.