Genetics influence trial results
When Sandy Patenaude's MRI showed that her colorectal cancer had spread to her liver and lungs, she was asked to participate in a clinical trial of a cancer stem cell inhibitor drug. In Sandy's case, the drug successfully prevented her cancer from growing.  As a result, doctors  are able to determine which patients might benefit  from the drug.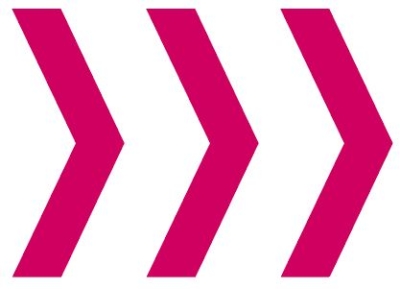 Three years ago, Sandy Patenaude was diagnosed with stage 4 inoperable colorectal cancer. She agreed to participate in a clinical trial, testing a new cancer stem cell inhibitor drug. Medical oncologist Dr. Derek Jonker led an international trial at 40 sites with 562 patients, using an experimental drug to target cancer stem cells.
These are the immature cells in a tumour often resistant to standard chemotherapy. While the majority of patients did not respond to the drug, Sandy was one of the 22 percent of patients who did, with her tumours shrinking.
A new trial now underway, targets patients with a similar genetic predisposition to Sandy who are presumed most likely to benefit from the drug. These patients will be identified with the Next Generation DNA Sequencer—a piece of equipment funded with donor support.
You can learn more about Sandy's journey here.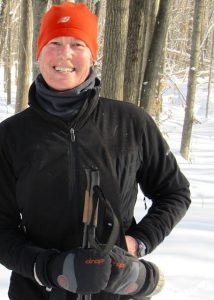 The Ottawa Hospital is raising funds for clinical trials,  because  research has proven to be the best way to improve treatments and even find cures for cancer and other devastating diseases.
More Great Stories
'I walked through my darkest fears and came out the other side.'
It would be a routine mammogram, which would turn Annette Gibbons' world upside down. The Associate Deputy Minister in Agriculture and Agrifood Canada would soon begin her breast cancer journey but she put her complete trust in her medical team at The Ottawa Hospital.
My why is you
Robert Noseworthy was diagnosed with a childhood leukemia at the age of 30. This was rare for someone his age and his prognosis was grim. 30 years later, he gives back to cancer research through THE RIDE with his grown children by his side.
Buying time: 7hrs, 52 stitches
Leata Qaunaq knew something was wrong when her husband Joellie arrived to meet her and their daughter at the airport near Arctic Bay, Nunavut. He was talking, but not making sense.