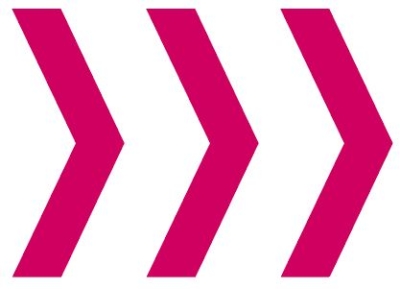 In July 2013, Sean and Phil underwent surgery at the same time. The kidney transplant was a success. Phil began to feel better almost immediately, and had more energy than he'd had in years while still in the hospital.
Phil is no stranger to The Ottawa Hospital. Five years before his kidney transplant, he had been diagnosed with prostate cancer and had his prostate gland removed. Phil and Gail were so grateful for the wonderful care he'd received that they actively fundraised for critical hospital priorities, such as the CyberKnife, the new Charlie and Claudette Logue Dermatology Centre, and the Rose Ages Breast Health Centre. Philanthropy was also important to their adult children.
"I think it's important to give if you have the ability to give," said Sean. "We live in the greatest country in the world and have the ability to give more so than a lot of other places in the world. If everybody had that mentality, the world would be a better place."
In August 2018, Phil and Gail hosted a cocktail reception in their backyard with their family and invited their close friends. They announced, in gratitude for the treatment and care Phil received, they would make a significant donation to advance kidney research. Knowing that the hospital had touched everyone in attendance, the Downeys asked their friends to also consider engaging their own children—the next generation—to support world-class patient care at The Ottawa Hospital. By planting the seed, many of the Downey's friends and their children, have become supporters of the hospital.
The Downey family is paying it forward, knowing their legacy will shape the future of health care in Ottawa for generations to come.
Click here to read more about Phil and the rest of the Downey family.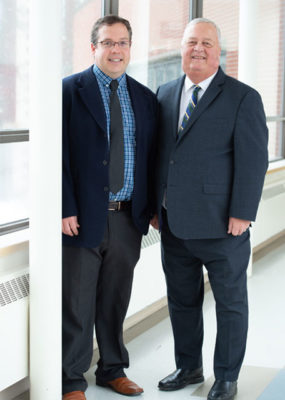 The Downey family is paying it forward, knowing their legacy will be shaping the future of health care in Ottawafor generations of Downeys to come.
More Great Stories
'I walked through my darkest fears and came out the other side.'
It would be a routine mammogram, which would turn Annette Gibbons' world upside down. The Associate Deputy Minister in Agriculture and Agrifood Canada would soon begin her breast cancer journey but she put her complete trust in her medical team at The Ottawa Hospital.