The Ottawa Hospital is home to one of the most advanced cancer therapeutics programs in the country and one of the best equipped cancer centres in the world. We see and treat more patients facing cancer than anywhere else in Canada.
Join us for an evening of invigorating discussion with our physicians and researchers who are changing the future of care for cancer patients. From diagnosis and treatment, to research and clinical trials, our experts will share the latest developments and discoveries.
You will have an opportunity to ask questions directly to our physicians and researchers.
Our Speakers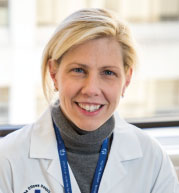 Dr. Rebecca Auer
Director of Cancer Research, The Ottawa Hospital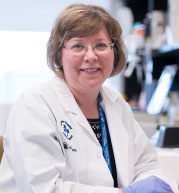 Dr. Barbara Vanderhyden
Corinne Boyer Chair in Ovarian Cancer Research and Senior Scientist, The Ottawa Hospital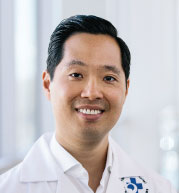 Dr. Michael Ong
Medical Oncologist, The Ottawa Hospital
Event Details
Date: Wednesday, June 12, 2019
Time: 5:30 p.m. to 8 p.m.
(Webinar time: 6 p.m. to 8 p.m.)