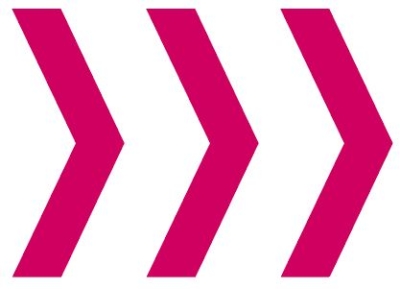 With the wands he can move the three-dimensional brain around, looking at it from all angles. He can also remove layers of the brain to look inside at the exact spot where he will place an electrode during deep brain stimulation surgery. He is hoping to soon use this technology in the operating room.
During deep brain stimulation surgery, a microelectrode, no wider than a human hair, is implanted into a very specific area of the brain. The microelectrode then records activity and stimulates part of the brain to help alleviate some of the Parkinson's-related symptoms, such as tremors and akinesia or the loss of ability to move muscles voluntarily.
"In deep brain stimulation surgery, because the target is very small and in the middle of the brain, this leaves the surgeon with the problem of how to visualize the patient's brain, to understand the area, and where to put the electrode," said Dr. Sachs.
A medical 3D virtual reality system, developed at The Ottawa Hospital, is expected to be the first of its kind in the world to be used for deep brain stimulation surgery. Drs. Justin Sutherland and Daniel La Russa are clinical medical physicists in the hospital's radiation oncology department. The two used their imaging expertise to develop a virtual reality system that combines a patient's MRIs and CT scans to create a 3D image of a patient's organ or body part to give surgeons a detailed and accurate representation of the surgical area.
"Nowhere else in the world are they using virtual reality in this fashion," said Dr. Sachs.
Though it will have to be confirmed through research, Dr. Sachs anticipates that the resulting precision of the placement of the electrode will improve outcomes for patients.
Click here to read more about how 3D virtual reality is used at The Ottawa Hospital.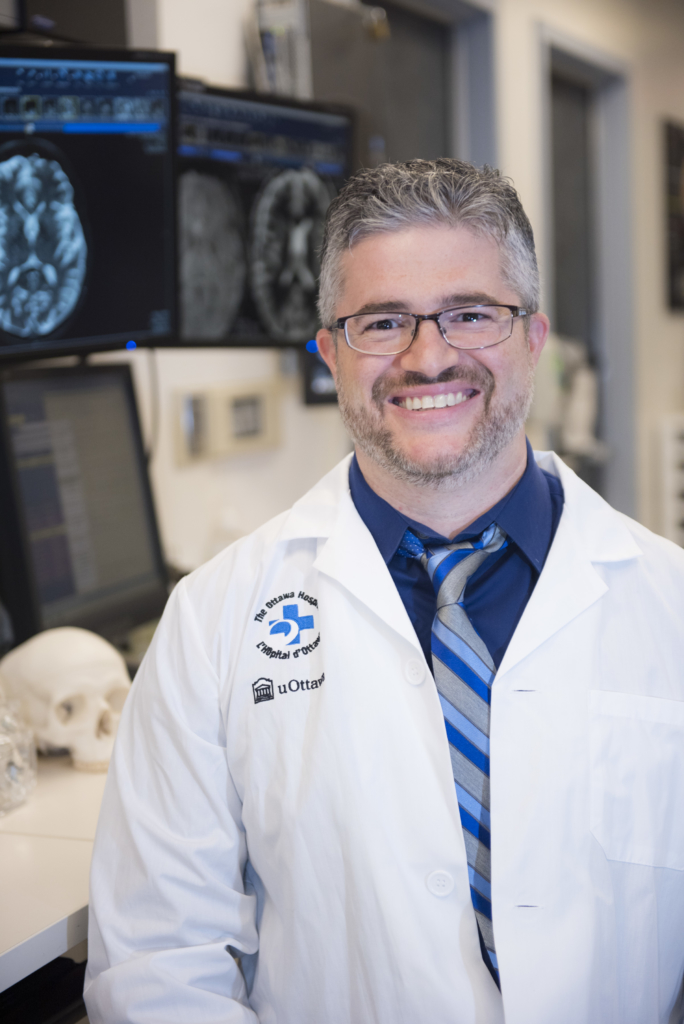 Help us invest in state-of-the-art technology. Innovation at The Ottawa Hospital is creating change now for better health tomorrow.
More Great Stories
We were in the best hands
Shane and Ellen Ottens have seen their four boys go through their fair share of bumps, bruises and broken bones over the years. However, nothing prepared them for the diagnosis their son, Spencer, would receive in the fall of 2017.