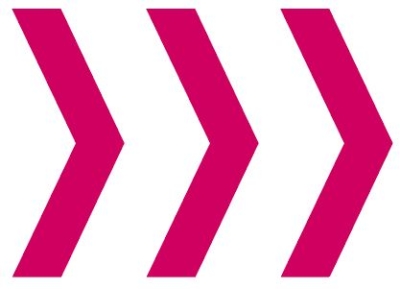 Dr. Daniel Coutu is a bone stem cell expert recruited from Switzerland. It wasn't hard to persuade him to accept the position. He was already keenly aware of the internationally recognized stem cell research being done at The Ottawa Hospital.
"Ottawa is the place to be for stem cell research," he said. Dr. Coutu wanted to be part of the collaborative team whose work was moving from lab bench to patients in clinical trials. As research chair, he will focus on the fundamental biology of bone stem cells. Bone plays a key role in the health of tissues, such as muscle, tendons, and cartilage that are connected to it. Dr. Coutu will lead research to help understand how bone regenerates, repairs, and heals. He'll also investigate the impact trauma, aging, and chronic degeneration has on bones.
"Bones can regenerate by themselves. If you have a fracture and set it, the bone will heal without a scar," said Dr. Coutu. "But tendons scar and an injury to tendon tissue tends to lose its regenerative property with scarring." Dr. Coutu intends to find a solution that leaves no scar.
Bone stem cells have the capacity to repair tissue and are being tested to repair the heart, help the immune system, and treat diseases such as multiple sclerosis. However, how the various types of cells and molecules in bone marrow work to form blood, bone cells, and blood vessels, as well as how bone regenerates, are not fully understood.
Dr. Coutu was part of a team in Switzerland that developed microscopy techniques to enable scientists to analyze bone and see where stem cells are and what they do. With these techniques, researchers are just starting to understand the fundamental biology of bone stem cells.
Click here to read more about the amazing work being done by Dr. Coutu and his team.


The Ottawa Hospital Foundation is pleased to be raising funds to purchase valuable equipment to support the work of the Research Chair in Regenerative Orthopaedic Surgery.
More Great Stories
We were in the best hands
Shane and Ellen Ottens have seen their four boys go through their fair share of bumps, bruises and broken bones over the years. However, nothing prepared them for the diagnosis their son, Spencer, would receive in the fall of 2017.