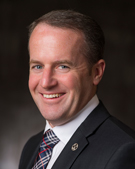 Cameron Love – Executive Vice-President and Chief Operating Officer, The Ottawa Hospital
Cameron Love will share ideas about how technology and innovation can improve the lives of patients and how these ideas tie-in to the planning and building of the new campus of The Ottawa Hospital.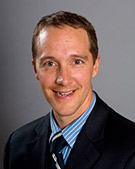 Dr. Alan Forster – Vice President, Innovation and Quality at The Ottawa Hospital
Dr. Forster will explore how data driven health care at The Ottawa Hospital continuously drives improvements in quality and some of the innovative approaches the hospital takes to deliver world-class care.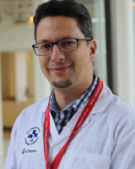 Dr. Dar Dowlatshahi – Stroke Neurologist at the Ottawa Hospital
Dr. Dar Dowlatshahi will discuss the role that innovation and technology play in the advancement of patient care through the use of applications like the RecoverNow app for stroke patients.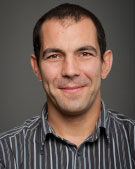 Dr. Sylvain Boet – Scientist, Clinical Epidemiology Program, The Ottawa Hospital
Dr. Sylvain Boet will go behind the operating room doors to show how the OR Black Box is providing data to create better patient outcomes. 
Location:
Ottawa Conference and Event Centre, 200 Coventry Road, Ottawa, ON