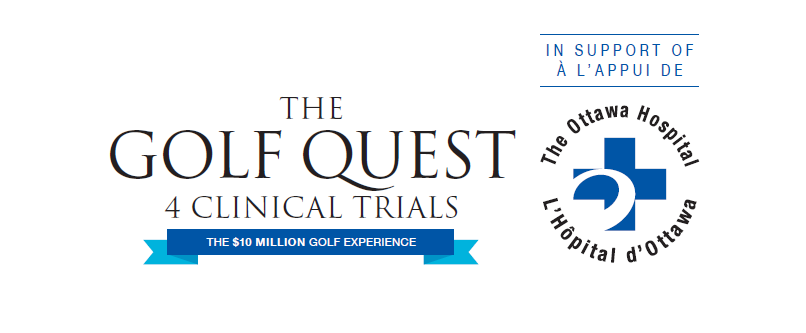 The fifth annual Golf Quest 4 Clinical Trials in support of The Ottawa Hospital is set for Thursday, June 23, 2022 at the Canadian Golf and Country Club and is SOLD OUT. You can still get involved by making a donation to support this event.
The Golf Quest 4 Clinical Trials has been designed to be the premiere fundraising golf tournament where every dollar raised from the tournament will be leveraged with ten matching dollars from various levels of government, granting agencies and corporate partners! This is an unprecedented match that will enable us to hopefully raise $1.0M this year thanks to your support.
Over the past three tournaments the event has raised $6.3M and this year we hope to continue the success towards the ten-year commitment to raise $10 Million for Clinical Trials research.
Clinical trials help enhance current treatments, develop new drugs, and compare various treatment options to identify which is most efficient. They are crucial to the progression of health care and even more important, they provide hope to patients for whom standard treatment options are no longer effective.
Researchers at The Ottawa Hospital are leaders when it comes to recruiting patients to participate in clinical trials– giving them immediate hope. Provincial health care funding is stretched to its limits and government funding does not support research and as such healthcare research depends on private funding.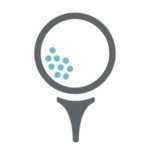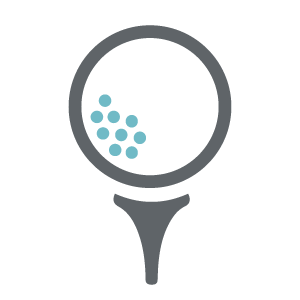 Event date: June 23, 2022, 11:00 a.m.
Location: Canadian Golf and Country Club, 7800 Golf Club Way, Ashton, Ontario