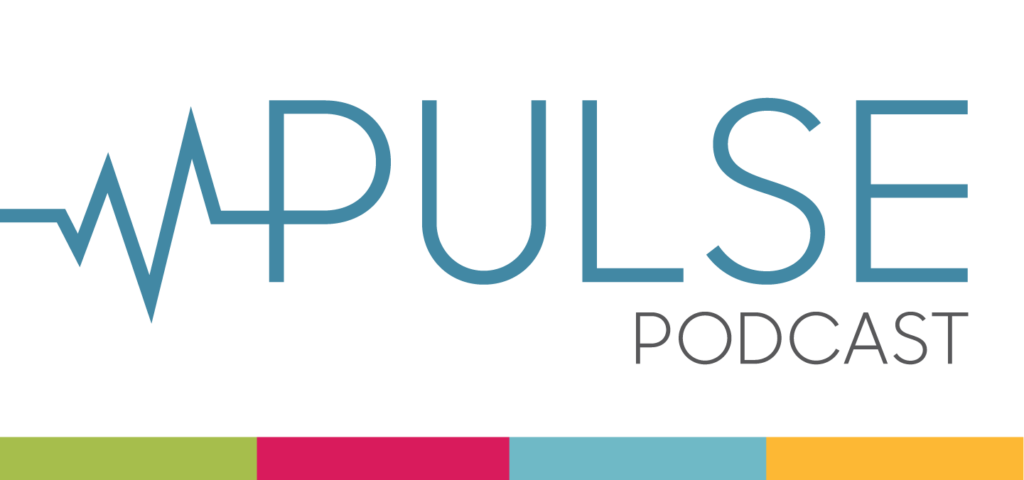 The Ottawa Hospital Foundation Podcast
Pulse will introduce you to the patients, doctors, researchers, and donors of The Ottawa Hospital. You'll hear how, through their commitment, they are changing the future of medicine through new discoveries, by expanding treatments and improving the patient experience.
It's these stories that show how crucial your support is to improving patient care and advancing research at The Ottawa Hospital.
Remember to subscribe to our podcast and share it with your friends.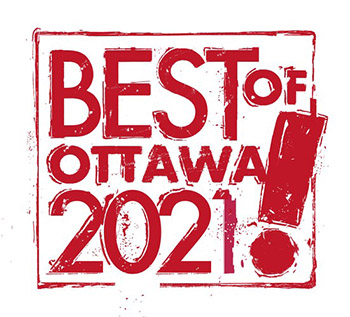 Listen to the latest episode:
November 23, 2022
On a cold night in December 2019, Travis Vaughan was rushed to The Ottawa Hospital Trauma Centre after a snowmobile crash in rural Ottawa. He had a critical leg injury and was losing blood quickly. It was all hands on deck for his care team that night and in the days and months ahead.
In this episode, Travis is reunited with a member of his medical team, orthopaedic surgeon Dr. Geoff Wilkin. Travis recounts the harrowing experience he went through to get help at the site of the crash and the incredible care he received upon his arrival at the Trauma Centre. Dr. Wilkin describes the life-changing injury and the team ready to help Travis.
They also share a surprising story of how their paths crossed again — this time with Travis being able to help Dr. Wilkin.
Content warning: Graphic description of the injuries Travis sustained.
Past Episodes:
Remember to subscribe to our podcast and share it with your friends.