Give monthly and
double
your impact!
Get the chance to change thousands of lives in our community. Until November 15, Dr. Pradeep Merchant will match every new monthly donation for a year!* That means double the impact and double the hope for our patients.
It's time to create a healthier tomorrow and with you by our side, we can transform the way healthcare is delivered for all of us.
"I trusted the hospital with my health and now I trust it with my support. I want the hospital to have regular support that they can count on. We have a rare gem of a facility here in Ottawa and by giving, I know it will help future patients receive the same level of care I received."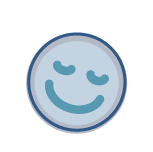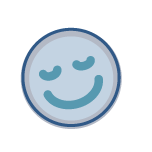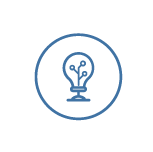 Here's what you get when you sign up: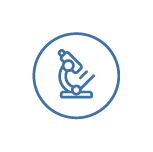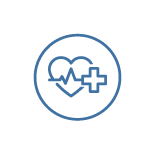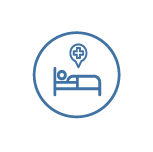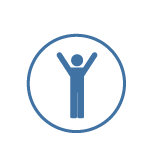 For a predictable source of much-needed funding

The chance to save and change lives
By supporting world-leading research and lifesaving healthcare technology

The convenience of automatic payments

Of creating a better tomorrow
Join 3,100 donors just like you who help turn the predictable into the extraordinary.
Sign up now and Dr. Merchant will match every monthly gift you make — for a year*!
"I like the hospital to know they can count on me throughout the whole year. It's how I say "thank you" — I've been giving monthly for 19 years now. Giving monthly makes me feel proud, especially when I see the impact my donations are having."
"I told myself if I ever get better, I just have to give back. I was just very grateful for all the excellent care that I had received."