Simple. Convenient. Critical. A popular choice for donors, monthly giving allows you to automatically spread out your gift over the entire year and make a long-lasting impact.
Monthly support is vital — this steady source of income will fuel research discoveries and allow us to ensure patients have access to the most cutting-edge equipment and technology available.   
"I trusted the hospital with my health and now I trust it with my support. I want the hospital to have regular support that they can count on. We have a rare gem of a facility here in Ottawa and by giving, I know it will help future patients receive the same level of care I received."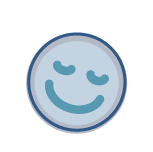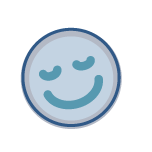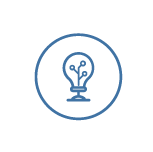 Here's what you get when you sign up: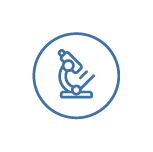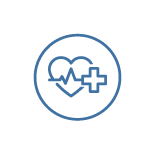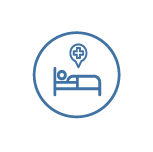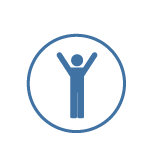 For a predictable source of much-needed funding

The chance to save and change lives
By supporting world-leading research and lifesaving healthcare technology

The convenience of automatic payments

Of creating a better tomorrow
Join 3,100 donors just like you who help turn the predictable into the extraordinary.
"I like the hospital to know they can count on me throughout the whole year. It's how I say "thank you" — I've been giving monthly for 19 years now. Giving monthly makes me feel proud, especially when I see the impact my donations are having."
"I told myself if I ever get better, I just have to give back. I was just very grateful for all the excellent care that I had received."