I want to
run
walk
cut my hair
host a bake sale
golf
fundraise
in support of The Ottawa Hospital
Thank you for your interest in hosting a fundraiser in support of The Ottawa Hospital. Your partnership and support will help us continue to provide the very best care to the patients who count on our hospital.
But you are also doing more than that.
By fundraising for The Ottawa Hospital, you are supporting the kind of world-class research that results in new discoveries and new treatments, and gives hope to so many patients and their families. You are supporting one of the largest teaching hospitals in Canada, the kind of teaching that produces the very best health professionals. By supporting us, you are supporting a great hospital, one that changes, improves and saves lives every day.
Here are just a few of the ways our community is raising life-saving funds for The Ottawa Hospital: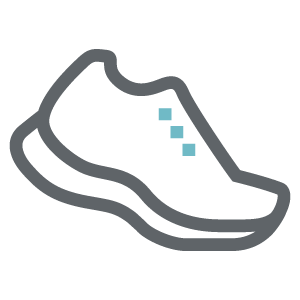 A-thons
Walk, bowl, ski or swim. They can all be made into a fundraising "a-thon".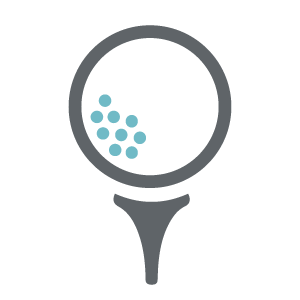 Tournaments
Golf, baseball, tennis and darts. Choose your favourite activity, turn it into a tournament and do good while having fun!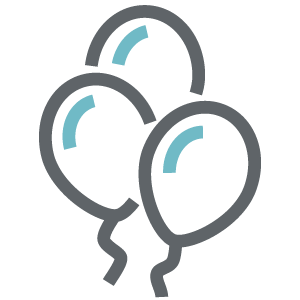 Parties
Black-tie dinners or simple backyard BBQs. Get enough people to come and contribute, and you have a fundraising success (and a great party!)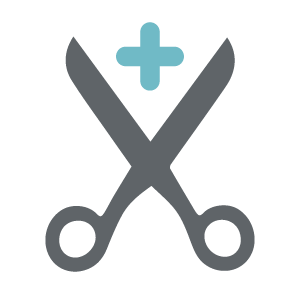 Shaves / Hair Cuts
Are you willing to chop off your lovely locks? Or shave your head? Ask friends and family for donation to support you.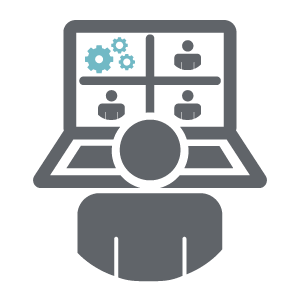 Virtual Events
Take advantage of The Ottawa Hospital Foundation's DIY Fundraising Page and organize a virtual event!
Hosting an event calls for a lot of careful planning — from budgeting to scheduling and promoting, and everything in between. But we've got you covered with these handy tips, tools and customizable resources, so that everything you need to host a successful fundraiser is at your fingertips.
Planning Tools
Event Checklist
We've put together a list of things you may want to consider when planning your fundraiser, including tips, suggestions and post-event steps.
Tax Receipting Guide
When hosting an event, it's important that you understand the requirements set out by the Canada Revenue Agency (CRA) around charitable receipts.
Marketing Tools
Customizable Templates
Online Resources
Community Events & Fundraisers
Join these events and fundraisers, that are all about being a part of our community and giving back!
2023 Mertikas Calendars of Hope
Dec 31 - 2022
— (ONGOING) Support The Ottawa Hospital by purchasing a 2022 calendar featuring the incredible work of Ottawa artist Katerina Mertikas, a renowned UNICEF artist since 1993.
The Craig Kulig Memorial Fund Masks
Dec 31 - 2022
— (ONGOING) Canadian artist Darlene Kulig has created fine art fashion graphic face masks with $10 from each mask donated to the Craig Kulig Memorial Fund supporting Cancer Research at The Ottawa Hospital