In 1998, Sandra Schmirler — known as Schmirler the Curler — led her team to the first ever Olympic gold medal in women's curling. Tragically, Sandra died of a rare tumour just two years later, in March 2000. A champion curler, Sandra was also a dedicated mother who left behind two young daughters, along with her husband. Over 20 years later, the Sandra Schmirler Foundation is helping premature and critically ill babies get well and grow up to be champions in their own right.
Thanks to a generous donation from the Sandra Schmirler Foundation in 2021, The Ottawa Hospital Neonatal Intensive Care Unit (NICU) is able to purchase a Giraffe OmniBed Carestation. The controlled microenvironment machine allows caregivers and parents better access to improve the care and love babies receive while in hospital.
The Giraffe OmniBed is just one way The Ottawa Hospital NICU is helping premature and critically ill babies and their families, and it wouldn't be possible without the support of donors like the Sandra Schmirler Foundation.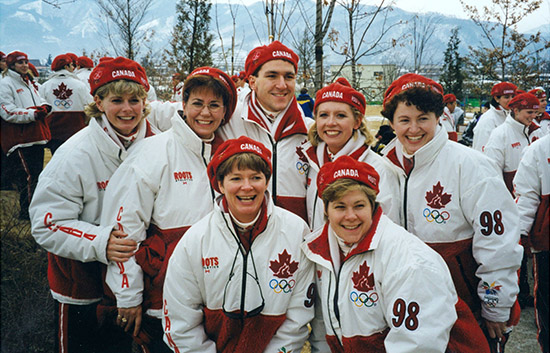 Q: How does your foundation's generous support of NICUs honour your namesake Sandra Schmirler's curling legacy?
Nothing meant more to Sandra than being a mom. The sense of accomplishment that comes from being a champion, the rush that comes from a nation cheering you on in front of the world, the thrill of competing at the highest levels … none of it came close to the joy Sandra felt when she was with her two daughters, Sara and Jenna. The founders of our Foundation determined the best way to honour Sandra was to pay tribute to her love of family. By supporting NICUs through the purchase of lifesaving equipment to help babies born too soon, too small, or too sick, the Foundation hopes families can experience that joy Sandra felt when she was with her daughters.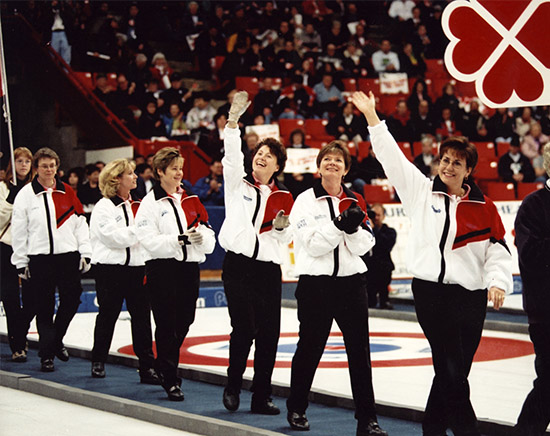 Q: How does your support of initiatives like the Giraffe OmniBed at The Ottawa Hospital change the lives of premature babies?
By supporting initiatives like the Giraffe OmniBed, the Foundation hopes families can rest assured that their premature and seriously ill babies have access to state-of–the-art, lifesaving equipment. Because the Giraffe OmniBed allows better access to the baby, without needing to move them, it can help reduce stress for the whole family and the healthcare team.
Q: Why is it so important for the local community to keep caring about, and giving to, The Ottawa Hospital NICU?
The equipment available in a local community NICU can make the difference between a baby staying close to their homes, family, and friends or having to be transported to a NICU at a hospital with more advanced equipment. The Sandra Schmirler Foundation believes by supporting NICUs in local communities, more babies will have the chance to grow up and become champions, like Sandra was.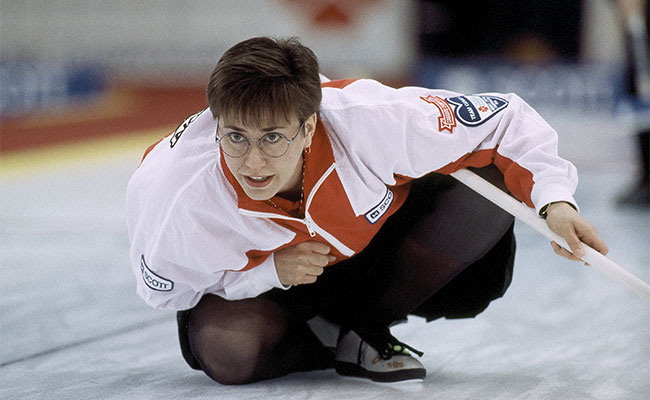 ---
The Ottawa Hospital is a leading academic health, research, and learning hospital proudly affiliated with the University of Ottawa.