The Ottawa Hospital's Mental Health program provides early diagnosis and treatment of severe mental illness. With two psychiatric emergency services and 96 acute inpatient beds, and our hospital is often the first place those experiencing a mental health crisis in our city will turn to for help. Beyond that, we operate three regional programs that treat patients with first episode psychosis and eating disorders, as well as a mobile crisis team in our community. For the team providing that care, it's a huge commitment with long hours but their commitment to patients is unwavering.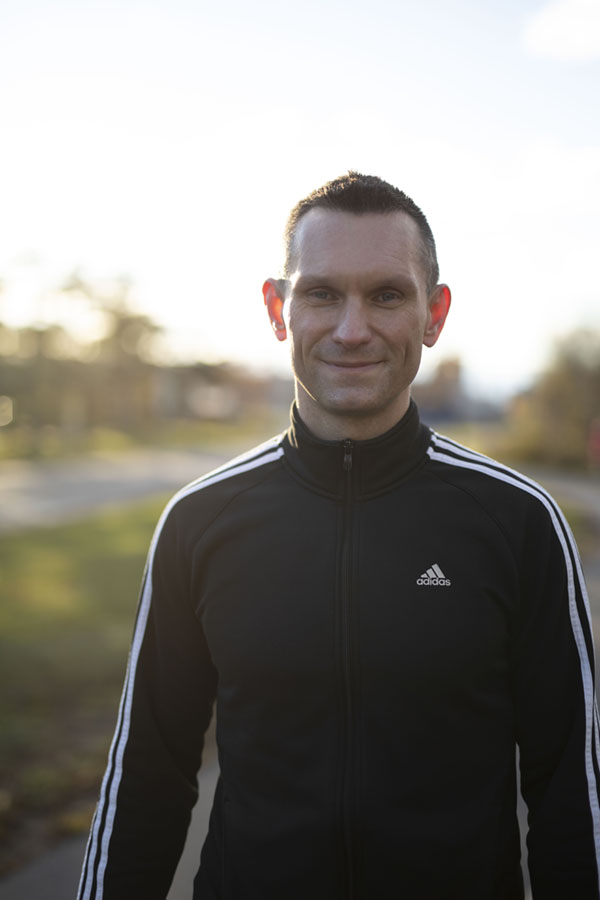 Last year, Dr. Mark Kaluzienski formed the Minds over miles: mental health matters team. It was about stepping outside of work to promote physical and mental health. "It was thinking bigger about the care we provide our patients and how we could be doing better while at the same time looking at our own health and team building. Our goal is to raise money for practice-changing research. We are one of the biggest providers of psychiatric care in the region, and we want to make sure we are doing that work in the best way possible," says Dr. Kaluzienski. 
"The more of us talking about mental health — at the dinner table, at work, while having coffee with a friend — the more we reduce the stigma, the more we start to reflect on our health, and the more we support each other in keeping our health strong." 

Dr. Mark Kaluzienski
When it came time to form a team for 2022, Dr. Kaluzienski says it's just like the care they provide, it's always a group effort. "We approached the whole team — from nurses and psychiatrists to secretaries and orderlies. Every member of the team is important and can have practice-changing ideas. Last year friends and families were jumping in to join the team. It was so heartwarming to see so many people passionate about our cause."
Many team members will be lacing up to run 5 km at Tamarack Ottawa Race Weekend, though for Dr. Kaluzienski, the significance is less about the distance and more about setting a personal goal including thinking about our own mental health. "Goals are key to our mental health – Where do I want to be? Where am I now? How do I adjust my life to meet my goal? It's a time for reflection and prioritization and it's amazing how our health easily becomes a low priority. A 2 km walk can be a real opportunity to change your life," explains Dr. Kaluzienski.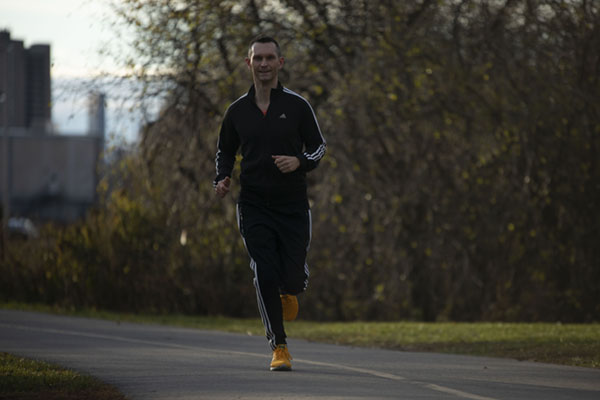 And so, for this team and its captain, it's minds over miles and a focus on each other's mental health, as well as helping their patients. "The more of us talking about mental health — at the dinner table, at work, while having coffee with a friend — the more we reduce the stigma, the more we start to reflect on our health, and the more we support each other in keeping our health strong."