Cutting-edge technology, lifesaving equipment and innovation
Being on the cutting-edge of health-care treatment and research requires an investment in new technologies and equipment. By using the latest that science and technology has to offer, such as virtual reality, 3D printing, and robotics, our researchers and medical professionals are pushing the boundaries of science and ultimately create better outcomes for our patients.
INNOVATING TODAY. CREATING TOMORROW.
The latest technology, equipment and innovative ideas
Using state-of-the-art technology is how we are able to deliver 21st century health care right here in Ottawa. We believe that if we get the very best tools into the hands of the very best people, together with the help of our community, we can overcome some of health care's biggest challenges.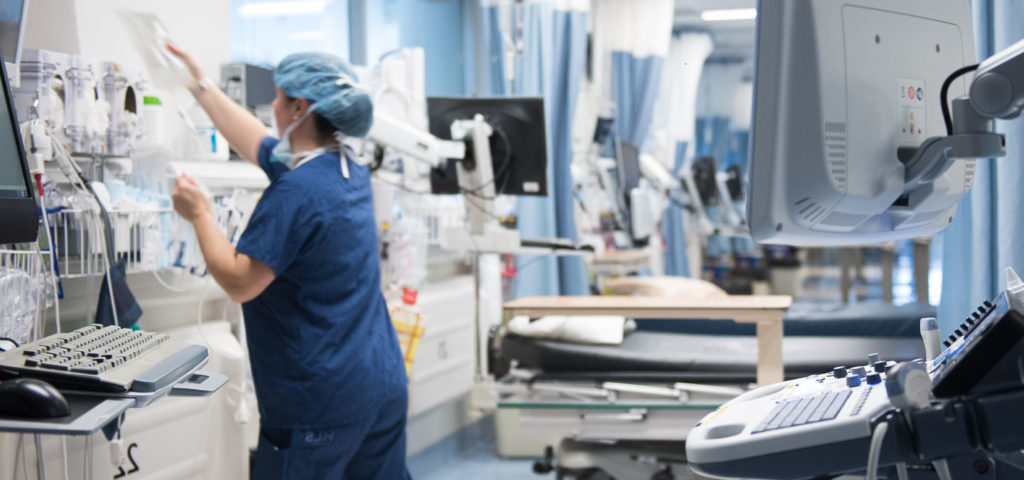 At The Ottawa Hospital, we are leaders in innovative thinking and are committed to tackling the world's most complex health-care issues. We are pushing the boundaries of what has always been done to find new ways forward. When it comes to your health, and the health of your loved ones, we won't settle for mediocrity.
Innovations thanks to donor support
Donate today in support of state-of-the-art technology so we can continue to push the boundaries of medicine and revolutionize the care we provide patients.