Did a doctor, nurse, or staff member make a difference in your care or the care of a loved one at The Ottawa Hospital?
Our Guardian Angel Program is a thoughtful way to say thank you to the caregivers who go above and beyond to provide our patients with extraordinary care, every day. Honour a caregiver who made a positive impact on your experience by giving a gift and sending a message to let him or her know that the special care given did not go unnoticed.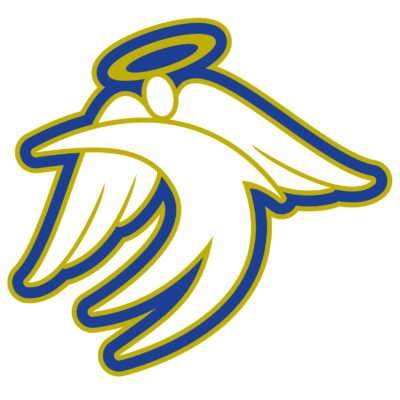 Your Guardian Angel will receive a custom-crafted angel pin to proudly wear on his or her lapel, signifying to others that they deliver compassionate care to patients at The Ottawa Hospital. We'll also send your angel a letter with a special quote from you as to why they're being honoured (unless you would like to remain anonymous). Your message of appreciation will also be shared with your honouree's supervisor and his or her professional colleagues. The denomination of your gift will be kept confidential.
The Guardian Angel Program gives you and The Ottawa Hospital the opportunity to improve health care and transform lives. Your generous donation will help us to purchase life-saving equipment, enhance patient care areas, and fund vital medical research that will lead to new treatments and new cures.
By making a donation in honour of your Hospital Hero through the Guardian Angel Program, you're saying "thank you for making a difference."
Recent Hospital Heroes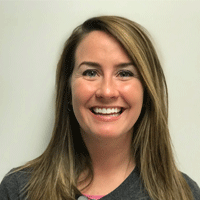 Laura Douglas
Registered Nurse, Emergency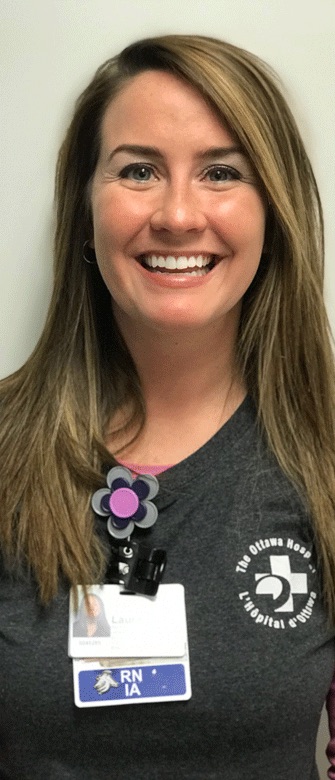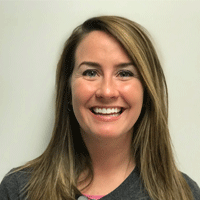 Registered Nurse, Emergency
Laura Douglas
"I received my guardian angel pin on a chaotic Monday in the emergency department, and I remember smiling the entire day."
"I love my job, and it's truly the patients and families that make the many challenging days in my career all worth it. The emergency department can be an intimidating place, and I'm honoured to know I was able to make a small difference!"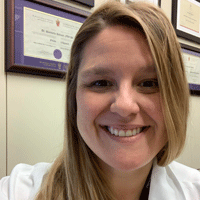 Dr. Samantha Halman
Program Director, General Internal Medicine residency program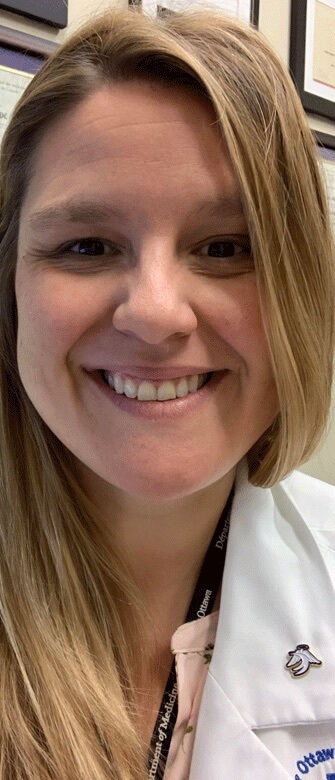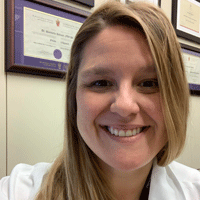 Program Director, General Internal Medicine residency program
Dr. Samantha Halman
"I wouldn't want to do anything else," says Dr. Samantha Halman, regarding her work in General Internal Medicine. "Internal Medicine is fascinating – we solve puzzles, we follow patients through acute illness all the way through the spectrum of health/disease and we get to make an impact along the way."
Samantha's favourite part of her role? "Working with learners to help patients understand illness better and hopefully help them feel better – even if we can't always fix everything. I am extremely fortunate to work with an amazing group of colleagues who are thoroughly dedicated to what they do – it's a wonderful team to be a part of!"
"In many ways, being honoured through the Guardian Angel Program means more to me than any other award I've received!"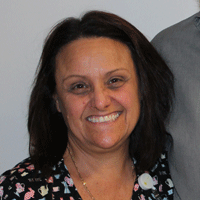 Mariella Miron
Orderly, Medical Oncology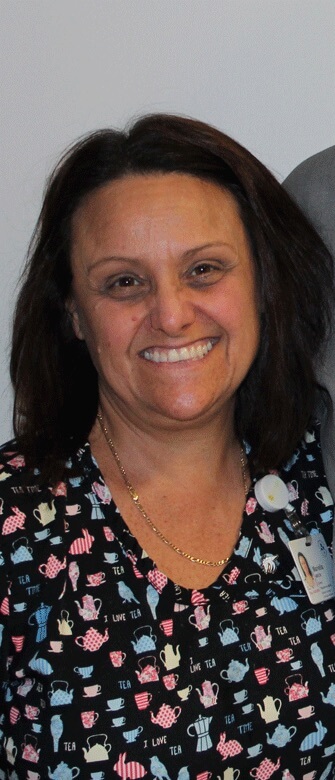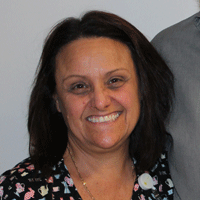 Orderly, Medical Oncology
Mariella Miron
After working at a palliative care home in high school, Mariella knew she was meant for a role in healthcare. "Becoming a Health Care Aide has been honor. Helping patients physically and emotionally, sharing a smile or sometimes a hug can help calm the fear" says Mariella.
I have been here on 5 East for 17 years and continue to love my work every single day!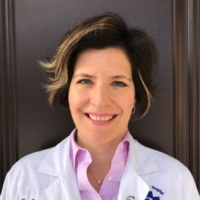 Dr. Elena Peña-Fernandez
Cardiothoracic Radiologist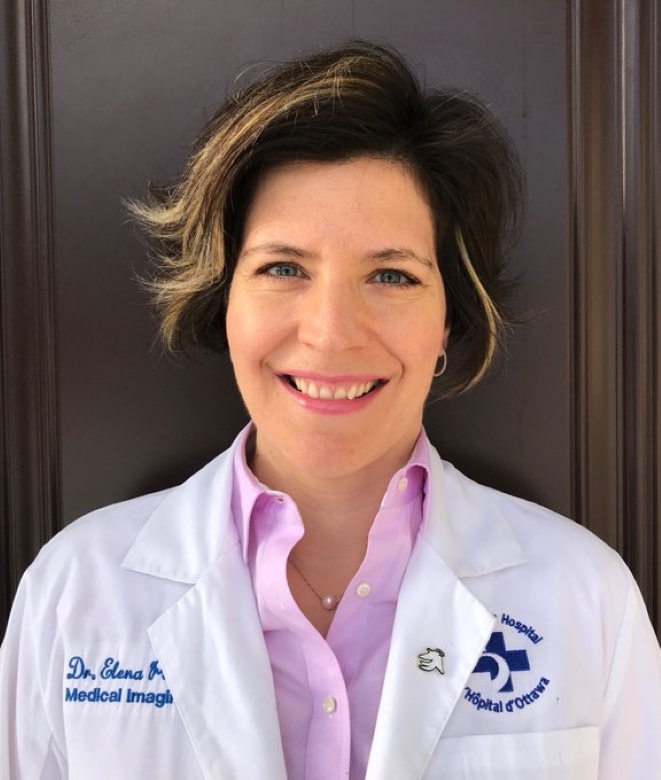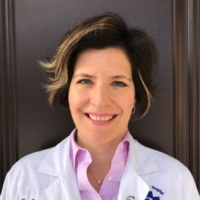 Cardiothoracic Radiologist
Dr. Elena Peña-Fernandez
"Feeling honoured to have been named a Guardian Angel by a patient after performing a lung biopsy at The Ottawa Hospital and have made a difference in his journey at the hospital. I'm grateful to be a cardiothoracic radiologist here & to provide care to patients with an awesome team.

I feel extremely thankful and privileged to be caring for patients at TOH!"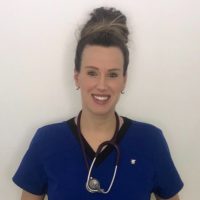 Jenelle Marier
Registered Nurse, Emergency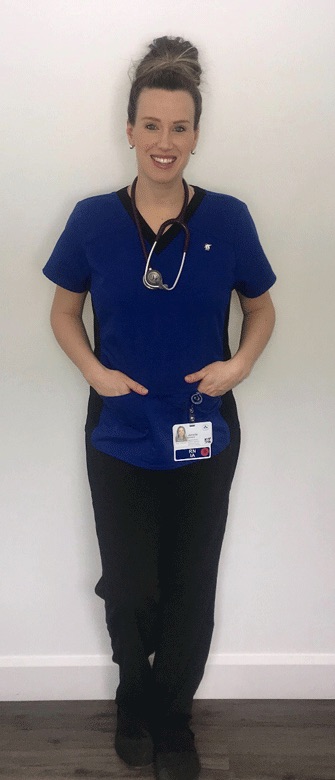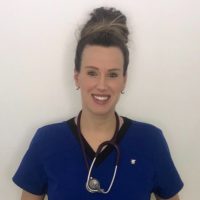 Registered Nurse, Emergency
Jenelle Marier
"There is something very special about caring for our most vulnerable because the good moments spent with this patient population far outweigh the negative moments and I believe that is what truly keeps me going in this line of work.
My favorite part about being a nurse is probably the fact that I feel like I'm going to visit my second family each time I enter my unit. Working in partnership with my amazing co-workers is the reason I smile so much at work.
When my floor manager presented me with the Guardian Angel Award – I was so surprised yet humbled. You can't help but form forever lasting relationships with patients and their family members.
To know that I helped them cope with the passing of their family member couldn't have put my heart more at ease through such a difficult moment for them. I will always remember this beautiful, loving family and they will forever hold a special place in my heart."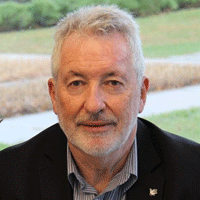 Dr. Eoghan O'Shea
Family Physician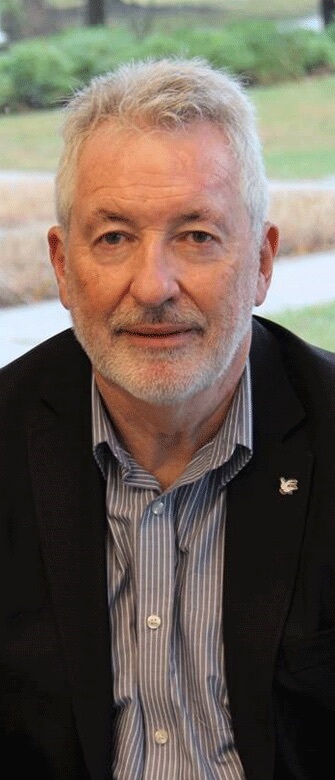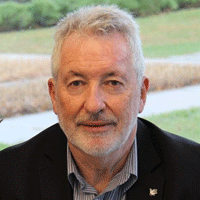 Family Physician
Dr. Eoghan O'Shea
"The Guardian Angel Award was totally unexpected but very gratifying and humbling to receive, after 36 years of being a physician," says Dr. O'Shea.
He also attributes the honour to the incredible team he works with. "I acknowledge the importance of clinic teamwork and feel that I could not have received this award without the great support of everybody at our Family Health Team including front desk, nursing, allied health and the rest of the supportive engaged team that helps me on a daily basis, stay grounded, work on wellness and avoid burnout.
I thanked the patient and his family for their unselfish recognition. As a lifelong learner, working with patients, medical students and residents, I take nothing for granted. Too often, as a society, we miss out on opportunities to celebrate moments of joy.
I will never win an Oscar for acting, or a Nobel Prize in any category, but my Guardian Angel Award will be a permanent fixture on my white coat."