The true leaders in a community are those who step forward when they hear the call for help, use their position to lift up those around them, and inspire others to do the same.
It is that kind of leadership that drives the Mierins family to give back in significant ways.
Lisa Mierins says her family has personally experienced exceptional care at The Ottawa Hospital over the years, especially when both her parents required hospitalization. In fact, her father, Arnis, was on life support twice in the years before he passed away in 2020. "Both the Emergency Department and Intensive Care Unit teams were unbelievable. They took good care of all of us and took us by the hand at a very difficult time."
"The Ottawa Hospital is leading the way in the future in healthcare, and we all need to do our part."

— Lisa Mierins
That compassionate care is what inspires their family to support The Ottawa Hospital — and now, they are using their leadership to motivate others in the community to join them.
From November 1st until December 31st, 2022, the Mierins Family Foundation will match all one-time donations up to a total of $1 million. They hope the opportunity to have a gift doubled will inspire others who recognize the importance of The Ottawa Hospital in our community and the connection we all have to the high-quality care it provides.
"The Ottawa Hospital is leading the way in the future in healthcare, and we all need to do our part," says Lisa. "Right now, we have an opportunity to move our hospital — and our community — forward."
The Mierins Family Foundation was created in 2018 with Lisa and her brother, Arnie Mierins, at the helm as co-presidents. The team also includes her sister-in-law, Victoria Mierins, and one of Lisa's sons, Patrick Bourque. Philanthropy has long been a core value of the family with their strong desire to support their community. And with this most recent gift, they hope to see their family's $1 million transformed into $2 million for the hospital.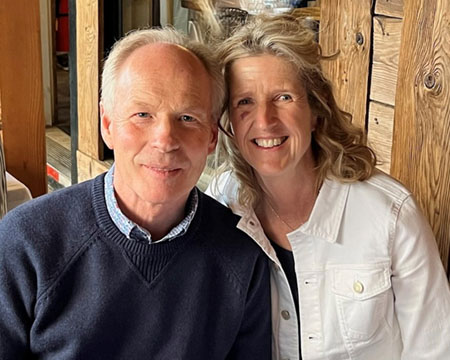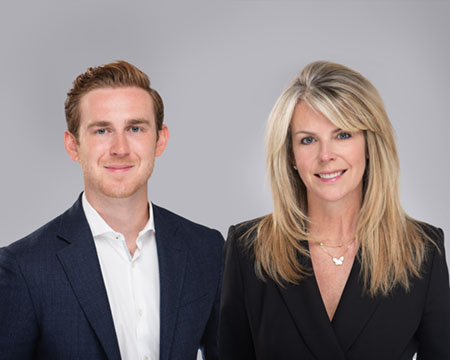 "The Ottawa Hospital has treated us like family. They've been amazing to us, so we wanted to do something in return for them. We've been very blessed in our lives, and this is our way to give back to the community," says Lisa.
"It is our obligation to do something, and big or small, every donation counts. The Ottawa Hospital was there for my family, and we know how comforting it is to be in a great facility that cares and goes beyond expectations."

— Lisa Mierins
She adds it's an opportunity for community members to double their donation and have a bigger impact—no matter what the size of gift. "It can be a $10 donation, which then becomes a $20 donation."
"Every great city needs a state-of-the-art hospital," says Lisa. "It is not an option to do nothing. It is our obligation to do something, and big or small, every donation counts. The Ottawa Hospital was there for my family, and we know how comforting it is to be in a great facility that cares and goes beyond expectations."