A CANCER JOURNEY
Trusting his instincts led to a rare cancer diagnosis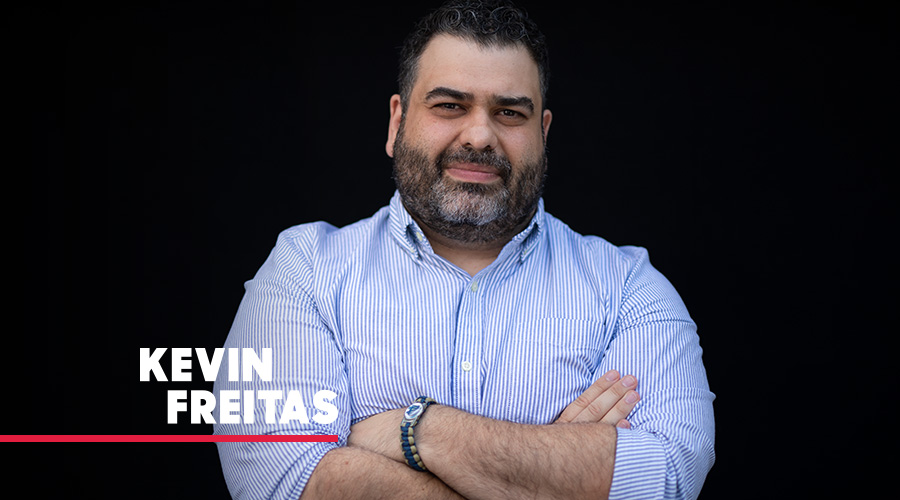 At the first sign that something might be wrong, Kevin thought he would just wait to see what happens — maybe his one-time symptom would go away. But in the middle of the night, he felt compelled to call to his doctor and leave a message. Tests revealed Kevin had mucosal melanoma — a rare form of skin cancer found inside the body. Today, he encourages others to take action when it comes to their own health.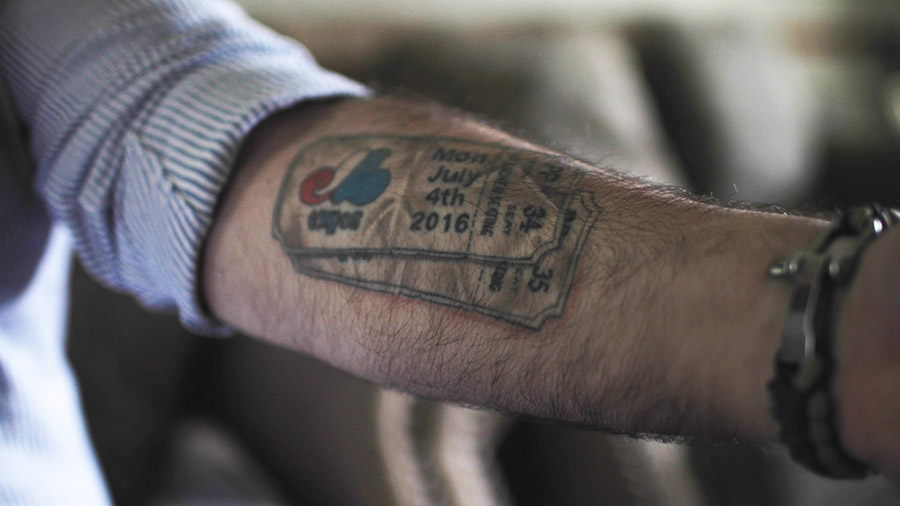 Click here to watch a video Kevin made announcing his diagnosis to his friends and family.
---
The Ottawa Hospital is a leading academic health, research, and learning hospital proudly affiliated with the University of Ottawa.