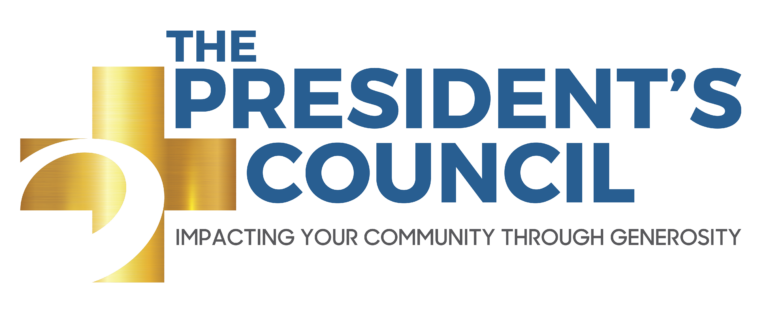 Collective generosity can be transformative.  As caring community members pull together to support healthcare in our region, we see incredible change take place.
Our hospital is fortunate to have the support of many generous donors, and our President' Council recognizes and honours those who have made a gift or pledge of $1,000 or more annually. By giving at this level, you are directly impacting the lives of our patients.
As a member of the President's Council, you'll also receive exclusive opportunities for access and information in recognition of your generosity.
"The success of the hospital relies on our generous donors. The support we receive from our President's Council members allows us to offer the very best care to our patients, and it fuels research — supporting our experts as they work towards the newest discoveries, the latest treatment, and the next cure."

— Cameron Love, President & CEO, The Ottawa Hospital
As a member of the President's Council, you will receive: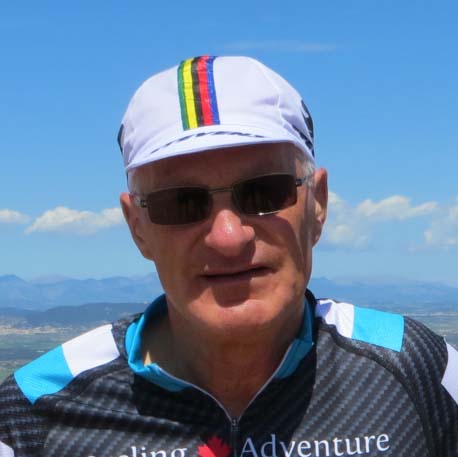 Cancer survivor and President's Council member
"I live in Goose Bay, Labrador, and when I needed lifesaving surgery, I found myself with few options. Thanks to the help of my dear friend Nadia in Gatineau, QC, I was put in touch with The Ottawa Hospital – the only ones who could tackle my complex case. When I arrived, with my ultrasound and CT scan results in hand, an incredible team of surgeons saved my life. The Ottawa Hospital continued to care for me as I began my chemotherapy and I am well today thanks to them. This is why I am a President's Council member. I want to give back and make a meaningful difference to the hospital that saved me when no one else could."