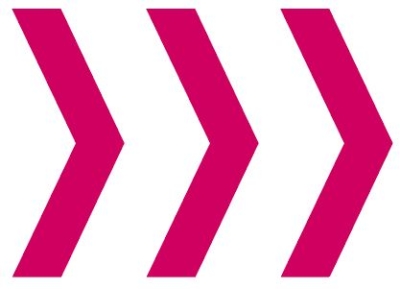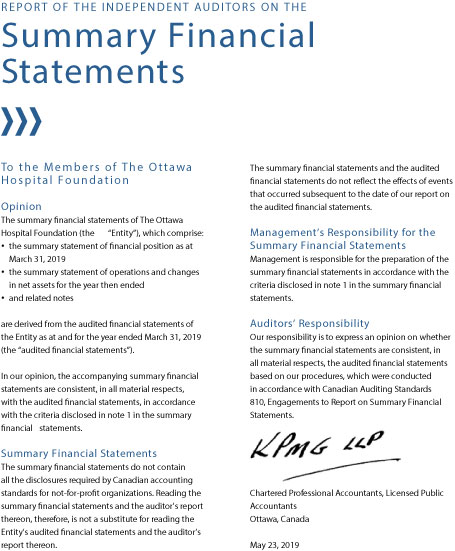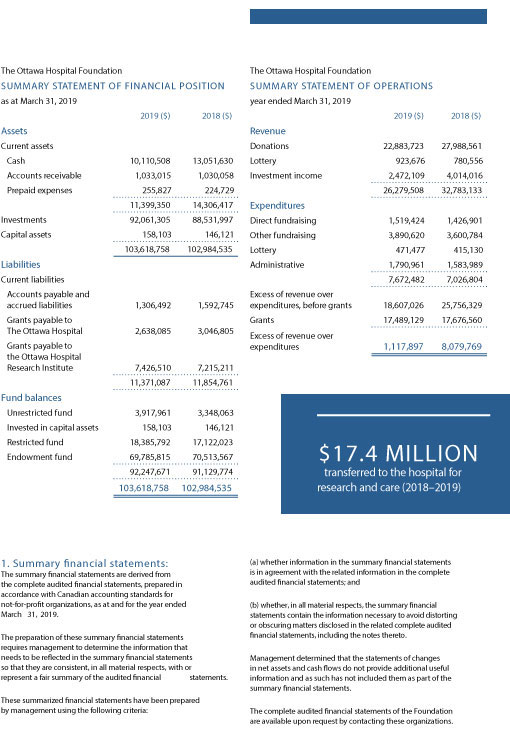 Support from generous donors like you helps The Ottawa Hospital conduct research that is revolutionizing patient care.
More Great Stories
Compassionate care awaited the Westboro bus crash patients
Marcie Stevens was one of 13 severely injured patients involved in the Westboro bus crash. One year later, after losing both legs, Marcie continues her recovery at the Rehabilitation Centre and she's grateful for the compassionate care she's received.
Hope despite aggressive skin cancer diagnosis
Diagnosed with a stage 4 melanoma at the age of 62, Dan Collins feared for his life when he learned about the aggressive form of cancer. However, immunotherapy treatment gave him a reason to hold out hope.