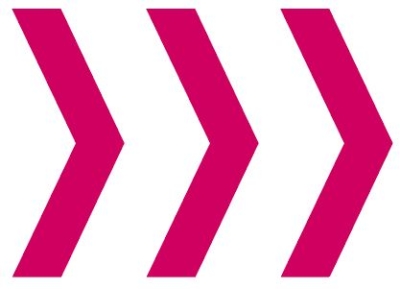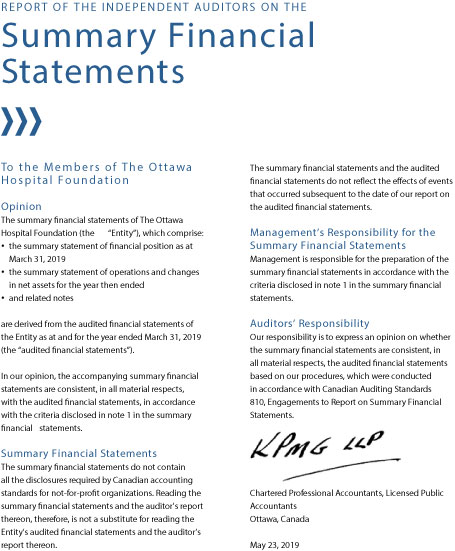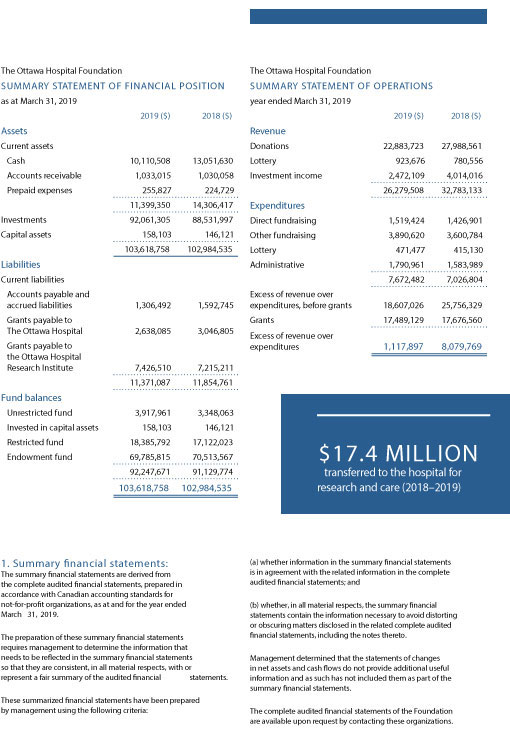 Support from generous donors like you helps The Ottawa Hospital conduct research that is revolutionizing patient care.
More Great Stories
Hope despite aggressive skin cancer diagnosis
Diagnosed with a stage 4 melanoma at the age of 62, Dan Collins feared for his life when he learned about the aggressive form of cancer. However, immunotherapy treatment gave him a reason to hold out hope.