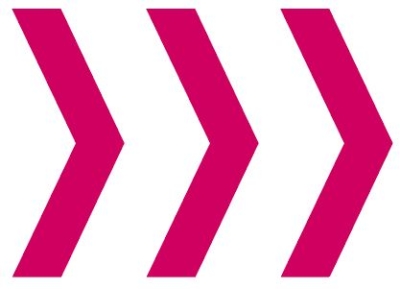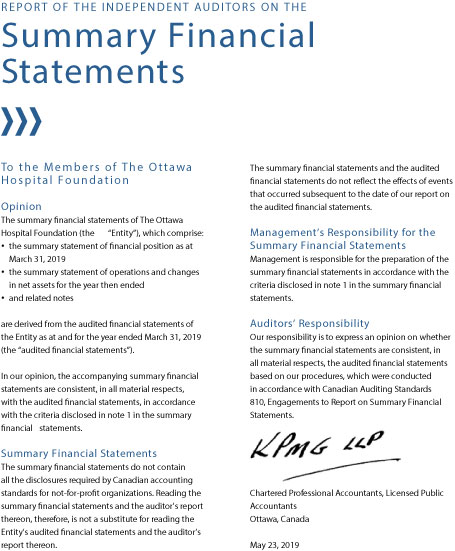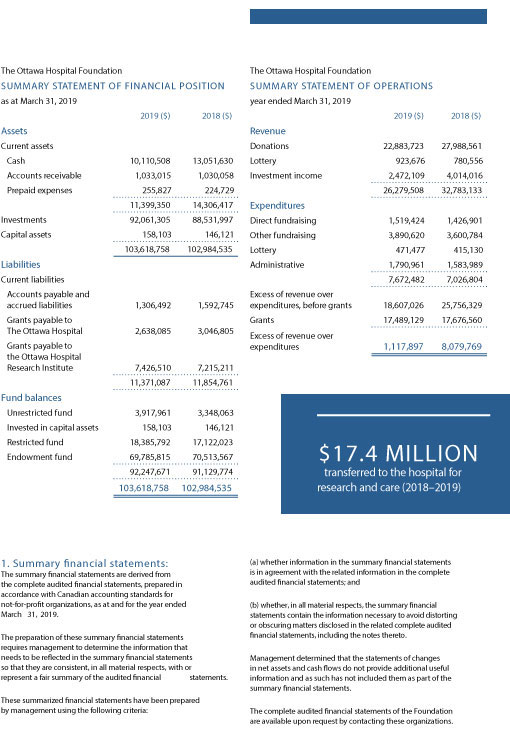 Support from generous donors like you helps The Ottawa Hospital conduct research that is revolutionizing patient care.
More Great Stories
'I walked through my darkest fears and came out the other side.'
It would be a routine mammogram, which would turn Annette Gibbons' world upside down. The Associate Deputy Minister in Agriculture and Agrifood Canada would soon begin her breast cancer journey but she put her complete trust in her medical team at The Ottawa Hospital.
My why is you
Robert Noseworthy was diagnosed with a childhood leukemia at the age of 30. This was rare for someone his age and his prognosis was grim. 30 years later, he gives back to cancer research through THE RIDE with his grown children by his side.