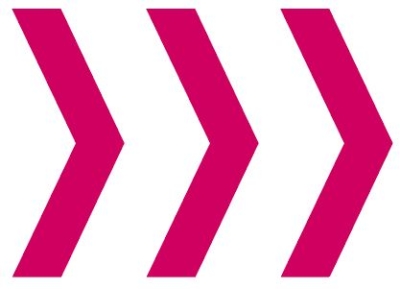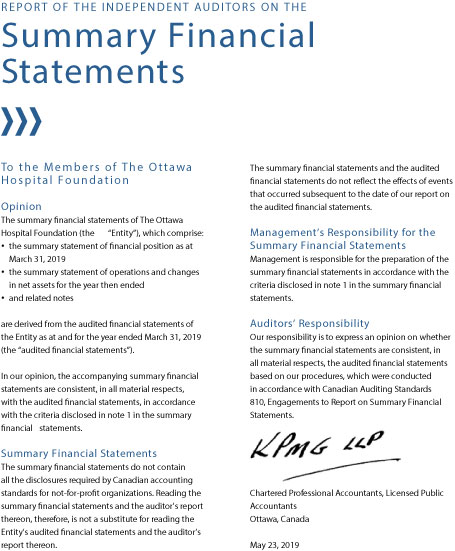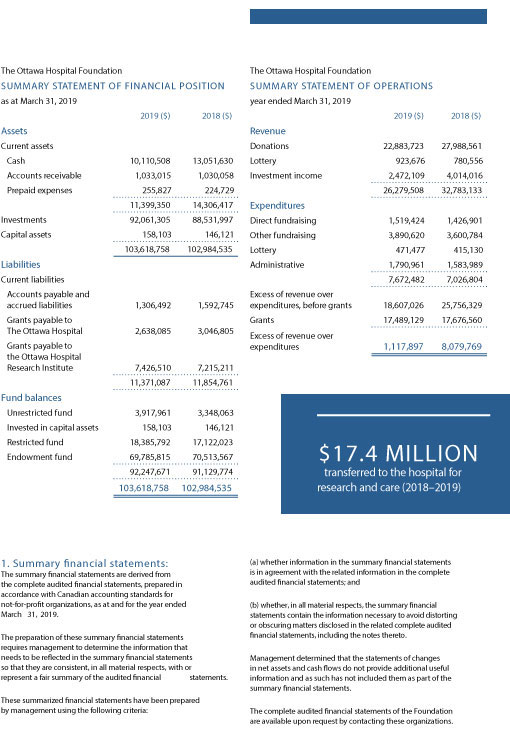 Support from generous donors like you helps The Ottawa Hospital conduct research that is revolutionizing patient care.
More Great Stories
Inspiring gratitude
More than a year into a pandemic that has challenged our healthcare workers like never before, Dee Marcoux is once again hoping to inspire the community to join her in honouring healthcare workers. And she is doing it in a unique way.
A meningioma tumour leaves mother facing blindness
In the fall of 2020, Michele Juma noticed the vision in her left eye was becoming cloudy. Fearing blindness, she travelled to The Ottawa Hospital where she received specialized care after learning she had a meningioma tumour – and time was not on her side to save her vision.