Amidst exciting new updates from research projects supported in earlier rounds of funding from the COVID-19 Emergency Respond Fund, two new projects are now getting underway. Thanks to donor support from our generous community, more than 50 research and innovation projects are in progress and are helping us better understand and address COVID-19.
COVID-19 and rheumatoid arthritis: using big data to
understand risks and improve treatments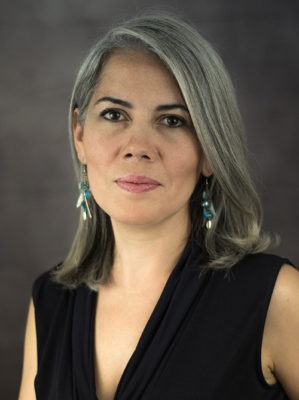 With more than 30 million infections worldwide, researchers now have access to massive amounts of data to try to understand why COVID-19 causes severe illness in some people and mild or no symptoms in others. Factors like age, hypertension and obesity clearly play a role, and it is possible that certain immune disorders may also have an impact. Dr. Sibel Aydin is using a big data approach to determine if people with the immune disorder rheumatoid arthritis are more or less likely to get severely ill with COVID-19. Harnessing data from ICES and the Ontario Best Practice Research Initiative, her team will also look at the impact of immune-suppressing drugs that are commonly used to treat rheumatoid arthritis. This research could improve our global understanding of COVID-19 and lead to better treatments for people with both COVID-19 and rheumatoid arthritis.
Understanding the impact of COVID-19 on women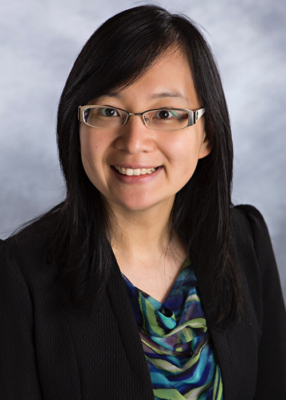 Dr. Innie Chen is leading research to understand the impact of COVID-19 on women, thanks to seed funding through the COVID-19 Emergency Response Fund.
COVID-19 is affecting women in many ways, from increased caregiving responsibilities to increased risks of domestic violence. Women are also more likely to work in healthcare jobs that have a higher risk of exposure to COVID-19. Finally, women may be negatively affected by delays in access to health care associated with COVID-19.
Dr. Chen has assembled an internationally recognized team that will help understand and address this challenge by developing core outcomes for women's health equity during Covid-19. The researchers will perform a systematic search of the literature and assemble a multidisciplinary panel of community patient partners and healthcare workers to identify the key issues in women's health during the pandemic. This information will lead to evidence-based strategies to mitigate gender-based impacts and help improve the lives of women during the pandemic.
Keep checking back to read updates on these and other COVID-19 research and innovation projects supported by donors.
---
The Ottawa Hospital is a leading academic health, research, and learning hospital proudly affiliated with the University of Ottawa.