REthinking
Clinical Trials
REthinking Clinical Trials (REaCT) is a unique research program aimed at improving the lives of people with cancer through patient-centred, pragmatic clinical trials.
Based at The Ottawa Hospital, the REaCT program engages patients and their loved ones in research every step of the way, from generating ideas to setting priorities to designing studies and sharing results.
Unlike most cancer clinical trials, which are focused on evaluating experimental treatments in a very narrow patient population, REaCT trials compare standard approved treatments in a real-world setting with a broad range of patients. In this way, REaCT trials can efficiently answer some of the most important questions for cancer patients and the health care system.
REaCT is the largest pragmatic cancer clinical trials program in Canada, with more than 2,700 patients participating in 17 clinical trials at 15 centres in Canada.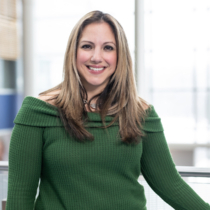 "We are helping the future generation with every trial we do. I'm so thankful I was part of this trial."

— Gina Mertikas-Lavictoire, REaCT trial participant
Inspiring Stories
Every day was a gift for Jillian O'Connor
Jillian O'Connor was 18 weeks pregnant when she was diagnosed with breast cancer and given less than two years to live. In February, she celebrated the fourth birthday of her healthy baby boy and continues to live life to the fullest.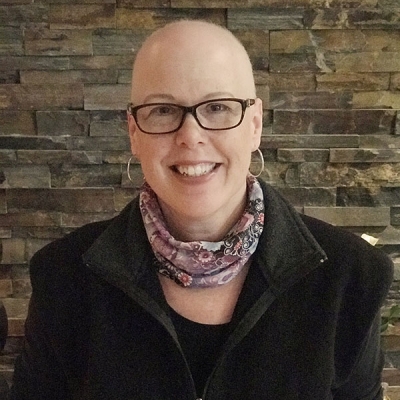 "Being diagnosed is pretty lifechanging. You feel for other women who are going through this, and so I wanted to give back for the care I was receiving to help other women. I was open to any treatment that was new and innovative. The REaCT trial procedures were straightforward and easy to understand."

— Connie Chartrand, breast cancer patient, participated in three REaCT clinical trials