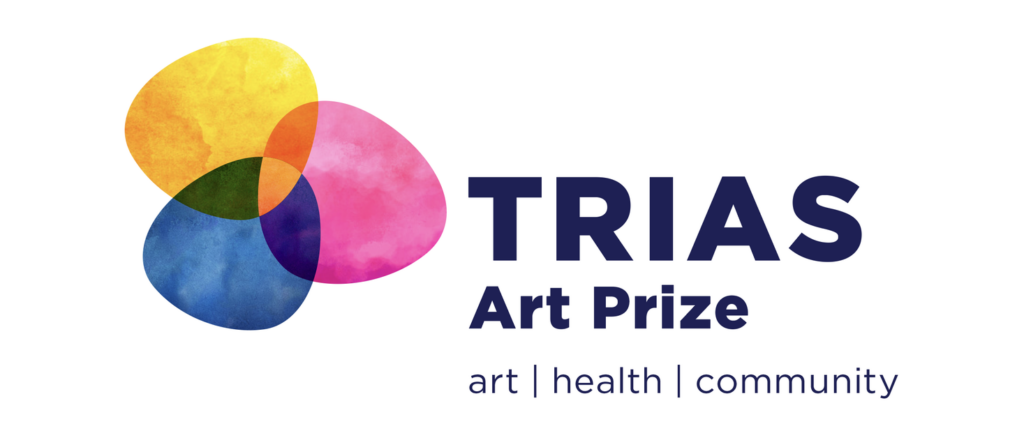 The TRIAS Art Prize intends to infuse public spaces at The Ottawa Hospital with art, enhancing care through its restorative power, and to support artists from the regions served by The Ottawa Hospital – Ottawa, Eastern Ontario, Western Quebec and Nunavut – who have a community-based practice or whose artwork explores themes related to healing, renewal and community.
Three prizes, totaling $40,000, will be awarded in recognition of the art and the artist's role in healing and wellness, featuring:
The Art and Science Residency Award
The Indigenous Art as Healing Award
The Art as Healing Award
The selected artworks will become part of The Ottawa Hospital Collection.
Longtime Ottawa Hospital donor Jennifer Toby and Ottawa Hospital Physician Dr. François Auclair have provided the inaugural funding for the awards. The Indigenous Art as Healing Award Honorable Mention is provided by The Lawson Foundation.
---
About Creative Wellbeing
In 2019, the Ottawa Art Gallery (OAG), the Ottawa Symphony Orchestra, and The Ottawa Hospital launched Creative Wellbeing an inspired partnership focusing on supporting art and creativity initiatives in the hospital environment, celebrating diversity, and enhancing social cohesion in the community. Research has shown that the inclusion of art in the healing environment produces beneficial outcomes that include reduced stress and faster recovery, as well as creating a humanizing space for patients, their families, and healthcare staff.