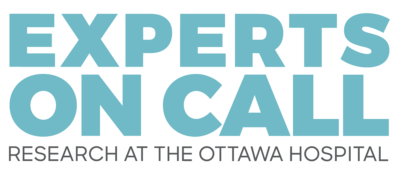 Join us for an exciting opportunity to learn more about the compelling and critical advancements in research at The Ottawa Hospital.
Date: April 22, 2021
Time: 12:00 to 1:00 p.m.
Virtual Event
Our experts will be discussing: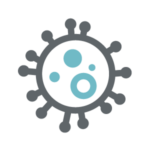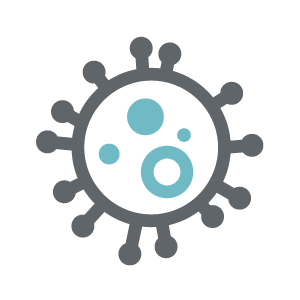 Five lessons learned from COVID-19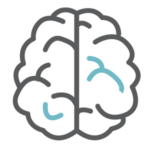 Parkinson's care and research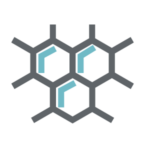 Stem cells, gene therapy, and cancer biotherapeutics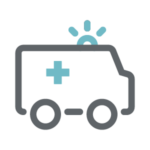 How to survive and thrive after a medical emergency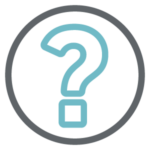 Live Q&A sessions in each breakout room
The Ottawa Hospital is a leading academic health and research centre and teaching hospital proudly affiliated with the University of Ottawa.