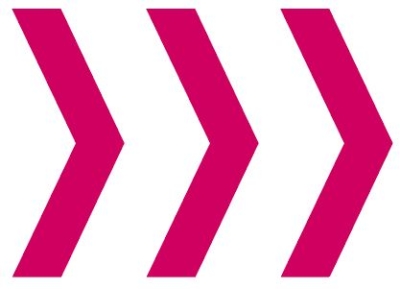 Joellie Qaunaq has 52 stitches on the left side of his head from the seven-hour surgery to remove a brain tumour. He had to leave his family, friends, and community of Arctic Bay on northern Baffin Island to come to The Ottawa Hospital for treatment because it is the only centre that treats patients from Nunavut. Joellie was guided through his cancer treatment and care by a First Nations, Inuit, and Métis Nurse Navigator in the hospital's Indigenous Cancer Program, which aims to improve access to cancer care services in a respectful, culturally appropriate way. After surgery and radiation, Joellie returned to Nunavut with chemotherapy pills, which allowed him to continue treatment at home.
Just before this report went to print, we were saddened to learn that Joellie passed away in early May 2019. Your support of cancer research is helping us find better treatments, so that one day patients like Joellie will live longer, fuller lives.
Click here to read more about Joellie.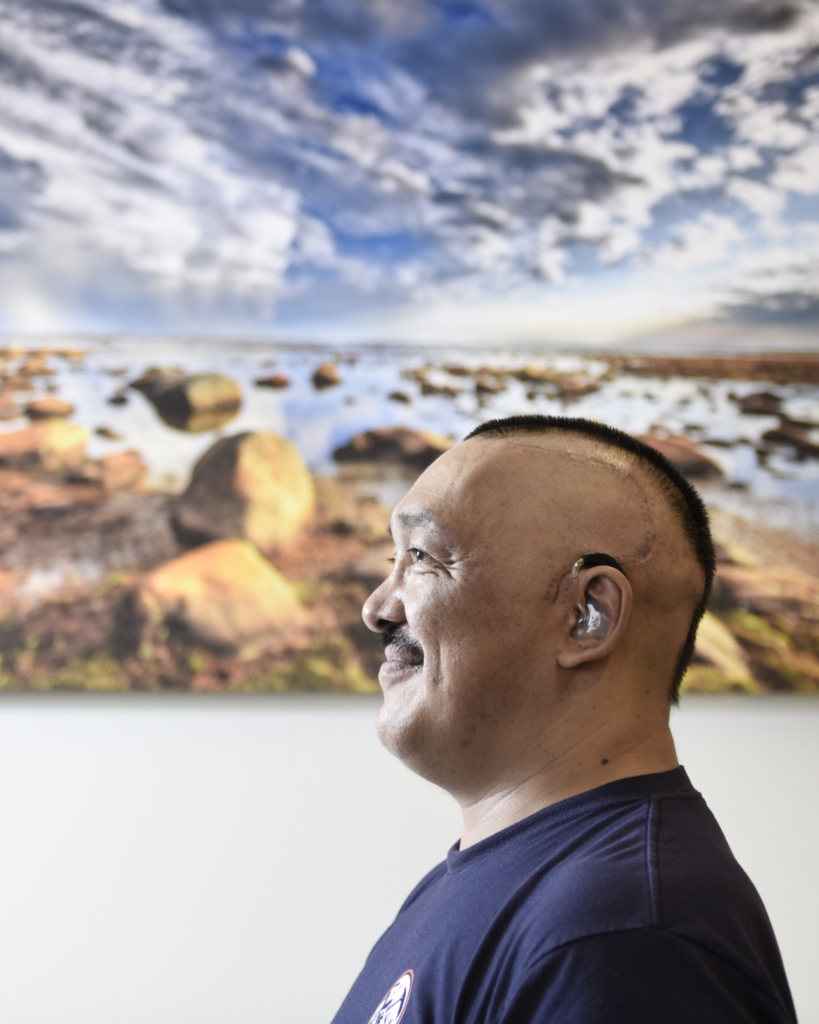 More Great Stories
My why is you
Robert Noseworthy was diagnosed with a childhood leukemia at the age of 30. This was rare for someone his age and his prognosis was grim. 30 years later, he gives back to cancer research through THE RIDE with his grown children by his side.
Buying time: 7hrs, 52 stitches
Leata Qaunaq knew something was wrong when her husband Joellie arrived to meet her and their daughter at the airport near Arctic Bay, Nunavut. He was talking, but not making sense.
The gift of time with family
Mom of three, Vesna, is living with terminal metastatic breast cancer. She is hoping clinical trials will continue to extend her life so she has more time with those she loves.
Join our mailing list and get new stories delivered to your inbox every month